This post is written by Heather James who is a blogger for CapitalAlist, a London nightclub guest list website.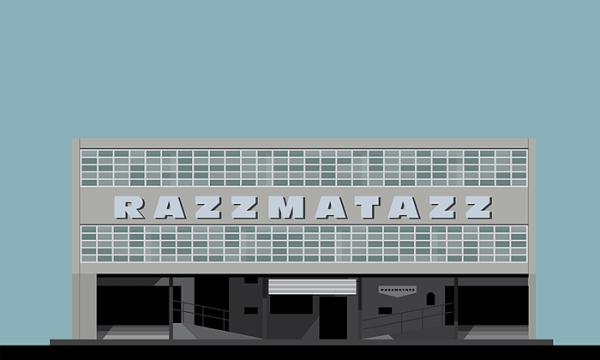 Pablo Benito or Pe Be as he is also known, specialises in graphic design art. He takes a subject, infuses the image with colour and he unique graphic forms and the results are startling, modern perspectives.
The following art is typical of Pe Be's work. Think very modern, clean images that speak a thousand words about the subject. Inspirational art is something that Pe Be is really great at creating. You want to see for yourself the amazing places that he depicts in his designs.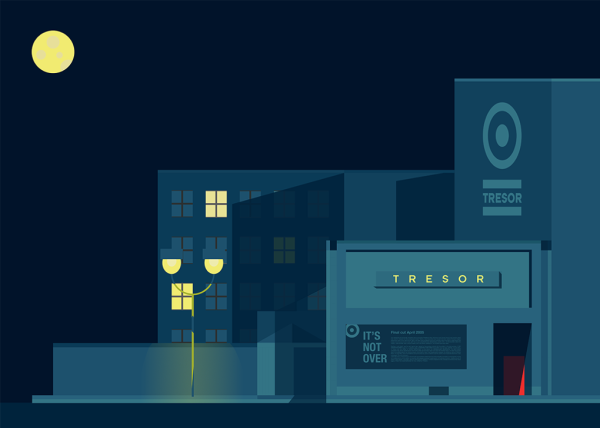 Benito has a unique specialty that resonates with a specific part of society, clubbers. His subjects are usually of the best clubs from around the world, both from modern day clubs to flashes back to the past. Its a wondrous thing to recognize a club in his art that you definitely has the best night of your life in. Lots of emotions come with his art, especially as the clubs often represent good times that were had or good times ahead.
By looking at the club's architecture, it is possible to gleen information about where the club is situated and even the crowd that it draws. The Bergain club in Berlin is legendary in the world of clubbers. It is an old industrial unit that lends unique acoustics to some of the most sought after nights in clubbing legend. The sound is rocketed around the huge structures inside, creating a clubbing adventure that is both highly sought after, as well as creating one of the most difficult clubs to get into.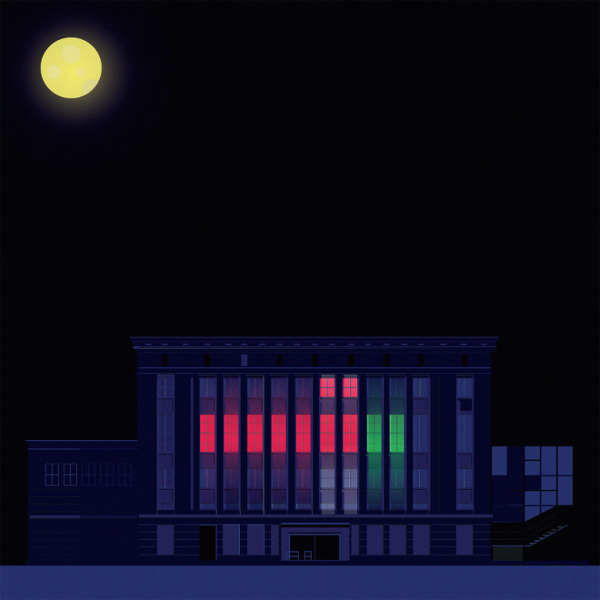 The Fabric print is another great example of one of Benito's (and the rest of the world's) favourite place to hear the best DJ's in the business. It is a building which sits in the heart of London, Farringdon to be precise. Pe Be's depiction of the grand old building exudes style and class, something which Fabric strives for. If the best DJs in the world are playing in Fabric's hallowed rooms and the crowd are bouncing off the sonic floor, then this is a club worthy of Pe Be's attention.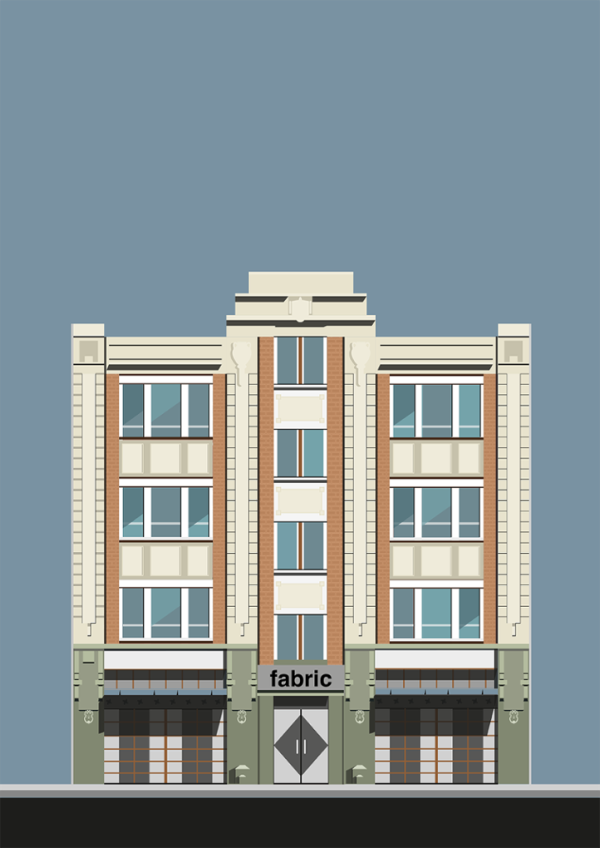 Whatever your taste or history in music, there can be nothing but admiration for these attractive designs of iconic clubs around the globe. Choosing a favourite is difficult to do from an objective perspective as they often hold personal memories but without a doubt, they are a joy to behold.